PicMaze is an Online Creative community.
PicMaze lets you create and share beautiful pictures with a fun and easy to use pics editor. People use picmaze to edit, create and organize pictures on their pic boards. People create postcards and send them to friends for holidays. They share their creations with friends on different social networks, and showcase them on the front page of PicMaze.com
Best of all, you can browse pic boards created by other people. Browsing pic boards is a fun way to discover new things and get inspiration from people who share your interests. To get started, Register to PicMaze!
What Can You Do with PicMaze?
Create and share Postcards!
Lea uses PicMaze to create postcards for different occassions. She saves postcards on her pic board and sends them to friends for their birthdays and other holidays.
Showcase an Event!
Divya and Ben use PicMaze to showcase their wedding. Their Moms can leave comments about the pics of dresses, flowers, and ties they share up.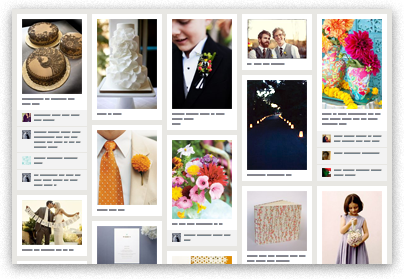 Find your Style!
Tim uses PicMze to create and share his personal style. He redesign clothing, shoes and accessories he finds while browsing stores and fashion blogs.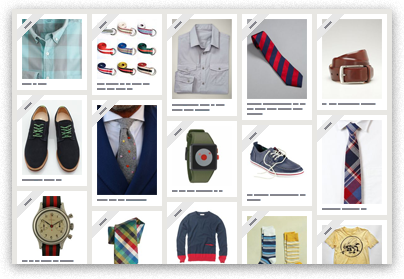 Save your Inspirations!
Sha uses PicMze to save design inspirations for his job. He can reference inspiring design works to share with his team.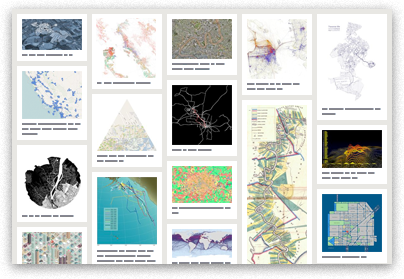 Create Facebook covers!
Annabel uses Picmaze to create Facebook covers for her Facebook Timeline profile. She uploads Cover pictures from PicMaze to her Facebook profile.
Our Mission
Our goal is to connect people in the world through the interesting pictures they create and share. We think that a creative picture can reveal a common link between two people. With hundreds of new pics added every week, PicMze is connecting people all over the world based on shared tastes and interests.